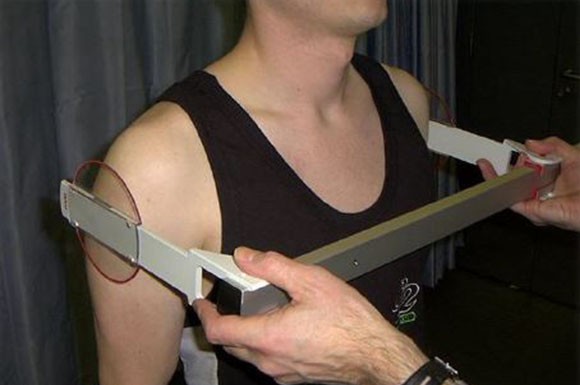 Measure Me to Fly Offshore
£35.00
The CAP1145 directive indicated that from 1 April 2015 the Civil Aviation Authority would prohibit helicopter operators from carrying passengers on offshore flights whose body size, including required safety and survival equipment, is incompatible with push-out window emergency exit size.
This measurement programme addresses this issue by providing the information necessary to designate XBR from non-XBR individuals. The Woodside Safety Training team are apporved in this measurment technique and are trained by Dr Arthur Stewart RGU – Subject Matter Expert and are approved by Step Change for Safety. We are approved to measure individuals and to update the vantage system,.
Call or text the team on+44 (0) 7930 656 555 to book your place.