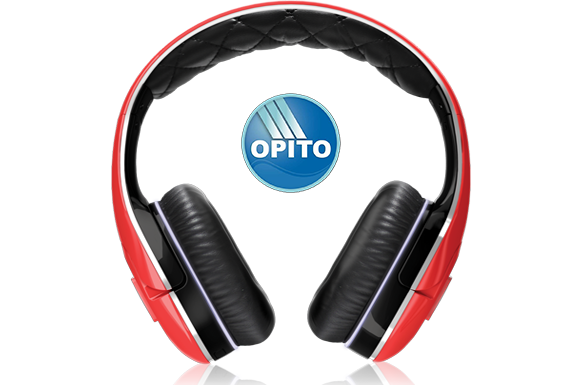 We have developed a revision guide for the NEBOSH International Oil & Gas course to assist with your revision and to aid you to pass the exam. This revision guide material is read aloud in audiobook format from our London based recording Studio.
After purchase the audiobook is posted out to you on a secure USB pen so you can put them onto your mp3 player or listen to them on your audio devices, Ipads etc. You can then listen to them in bite size chunks on the train, in the car, in the gym; wherever you want to. No longer will your study time be limited to when you can sit down and read or sit in front of a computer. You will also get a lifetime of free updates so will never have to purchase the audiobook again, even when the syllabus changes.
I hope you make full use of this great audio book and best of luck with your exam.